Simply guess the
AGGREGATE
total of all the table sales for
ALL SESSIONS COMBINED
(Wednesday/Thursday/Friday night, and two sessions on each of Saturday and Sunday)
after four weeks on sale.
(as of the time this thread was started)
Two "team" members have totted up the totals and the answer has been sent to Sparky for verification after the close of entries
As a guide:
- the final sold 13 tickets after 2 weeks
- the Saturday night sold 31 tickets after 2 weeks.
- the Wednesday and Thursday combined sold 18 tickets (5 and 13) after 3 weeks
Place your bets now!!!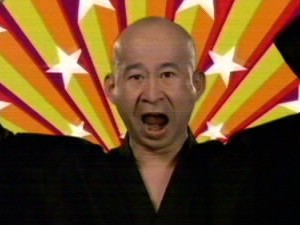 Deadline - 5pm today
Guesses so far

The Jolly Man = 66
Zapp = 70
Mrsj180 = 76
The Crusader = 81
Phil Davies = 84
Mgt = 88
Skewball = 93
TheSandman = 99
Buzz Fledderjohn = 102
Ndev2k = 154
Markymark = 170
Foggs = 175
ChrisW = 180
Devo = 205
Nikkiboy = 250
Paddy = 3,220